Close to the north-west coast, surrounded by lovely beaches and ten minutes from St Davids. Just 12 camping pitches and three cosy yurts, set out across a fully accessible 52 acre re-wilding project of meadows and young woodlands. There's no hype, just civilised camping in a lovely, peaceful environment, with masses of space, great facilities and campfires!

2020 Availability
We are now reserving yurts and camping pitches for the 2020 season.
Camping and yurt holidays minutes from the Pembrokeshire coast
Camping and yurt holidays minutes from the Pembrokeshire coast
Ty Parke is a hidden away camping and glamping holiday destination a few miles from St Davids and close to the outstandingly beautiful Pembrokeshire coast. We're at the end of a long private lane, completely away from roads and civilisation. The sky is big, sunsets amazing and the night times very dark - this is a wonderful place for star-gazing and chilling out around a crackling campfire.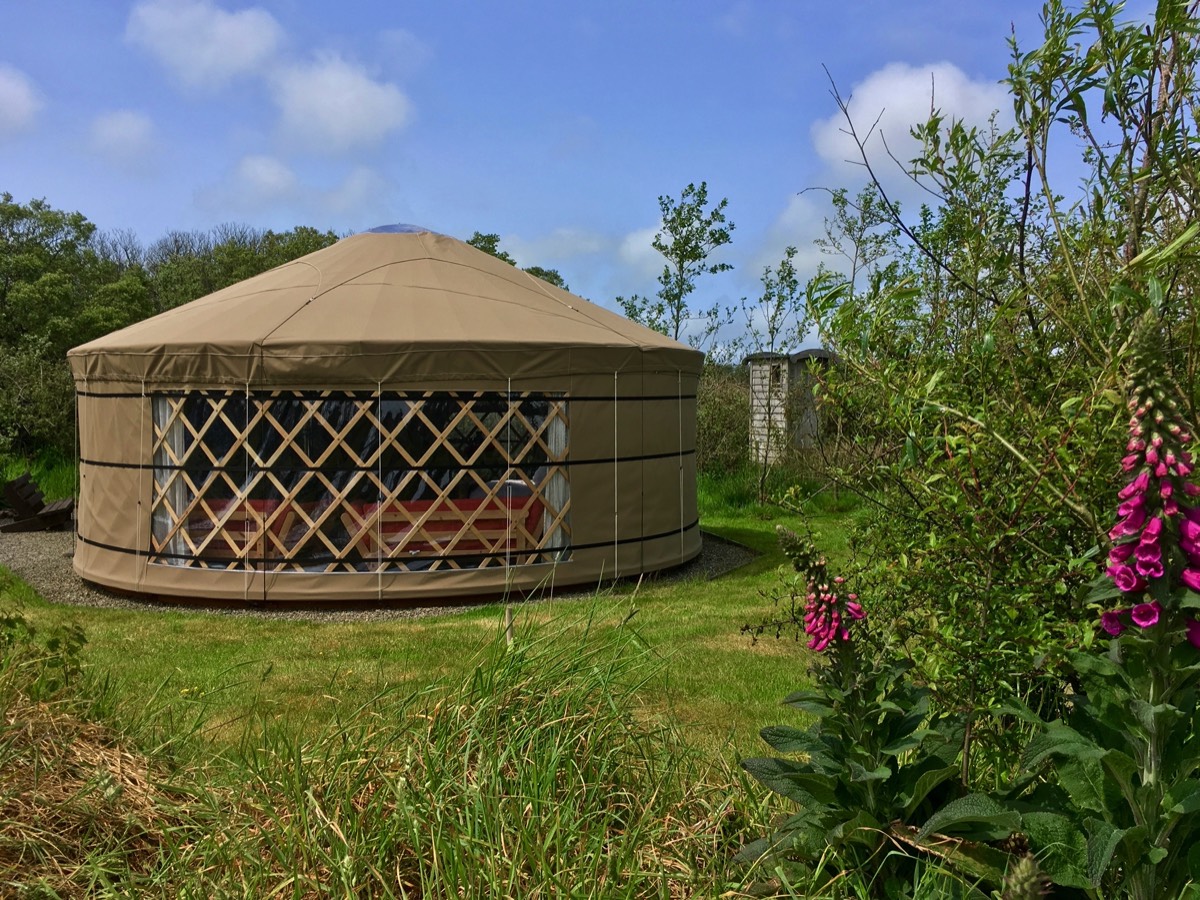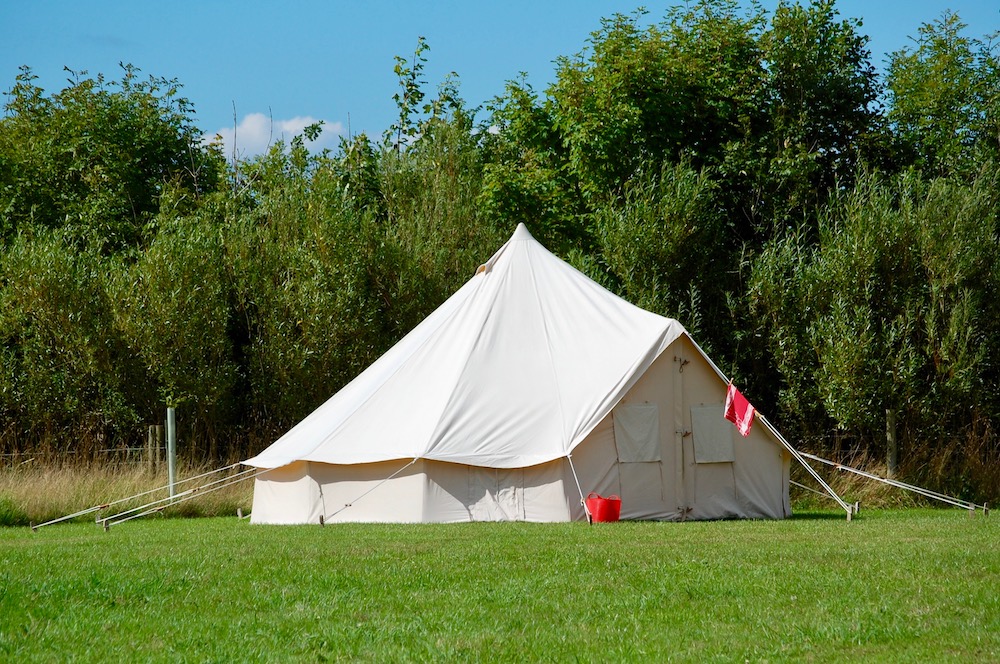 Set in over 50 acres of farm and young woodland, you might imagine us accommodating scores of camping pitches and a dozen yurts. Instead we have a self set limit of 12 camping pitches and three yurts. This approach to camping and glamping makes for a unique, friendly and personal holiday experience.
Yurt glamping in Pembrokeshire
As well as offering an amazing camping experience, we also have three lovely yurts. Each yurt was handmade by us and provides a very comfortable alternative to camping, with their double beds, wood burning stoves and fully equipped camp kitchens.
Find out more
Cool camping in Pembrokeshire with campfires!
Cool camping and campfires!
If you want to get away from it all, enjoy peace and quiet with great facilities - and the experience of a real campfire, then this is the place for you. Ty Parke is perfect for family camping holidays with children, young or old - or couples and friends who want to explore this beautiful part of Pembrokeshire.
Close to beautiful beaches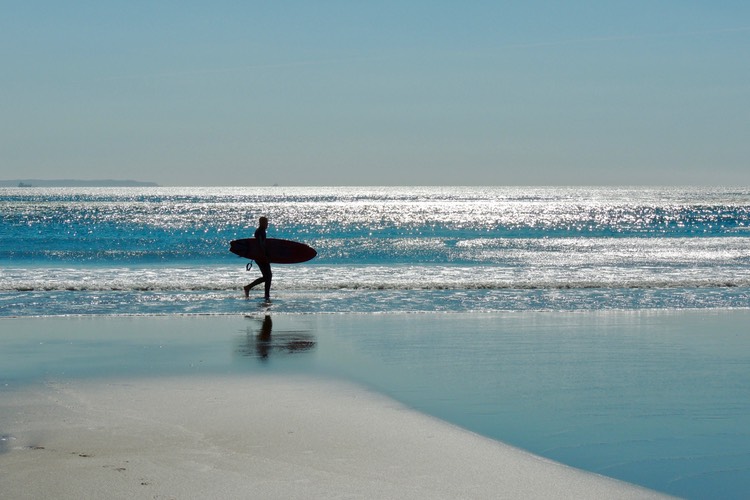 We are just a few minutes drive from the beautiful Pembrokeshire coast, its unspoilt beaches and hidden coves. If this is your first visit, prepare yourself for lots of nice surprises! If you are returning, it's time to discover more hidden gems around the coast.
Find out more
Escape to Pembrokeshire…
Get back to nature and enjoy a fantastic camping or yurt holiday at this lovely campsite: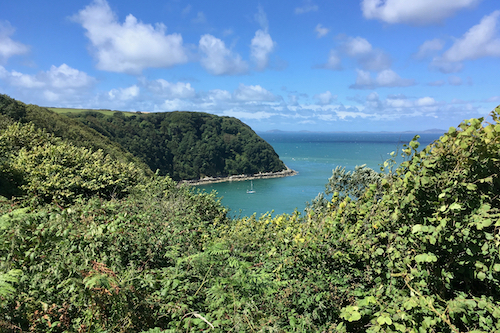 Close to breathtaking, unspoilt beaches
52 acres of private farm and woodland to enjoy and explore
Just 12 camping pitches and three amazing yurts
Cosy campfires on every pitch
Pizza nights right through the summer!
Five-star showers and facilities
Undercover areas for rainy days
Wetsuits, body boards and kayaks to borrow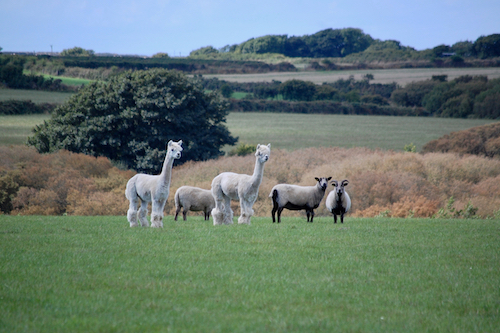 It's the stuff of lasting memories, with our peaceful location, friendly atmosphere, great facilities, crackling campfires, spacious pitches and three lovely yurts.